Patient Centered Public Health
The Research
Patient Centered Public Health Study
The Patient Centered Public Health Study grew from evidence suggesting that the evolving health system in Zambia could benefit from leveraging three powerful, low cost and universally available strategies:
Systematic measurement of, and response to, the patient experience (e.g., satisfaction, perceived quality, communication) and the incorporation of this information into routine health information systems.
Enabling health care workers to engage in shared decision making to better tailor resources to patient needs.
Use of staff reputational incentives to enhance patient experience.
A person-centered approach – based on shared decision making between health care workers and individuals accessing services – has been shown to improve outcomes and reduce expenses in medical settings in North America.
Study Aims
Aim 1 – Develop an innovative public health patient experience management system (PPEMS) with an mHealth platform to bring the patient experience into routine program data, a program to instill patient-centered public health practice among site-level staff, and reputational approach using data and key opinion leaders to incentivize change.
Aim 2 – Bring the three strategy pieces together into a combined and scalable intervention package that will be undergo phased implementation across 48 sites and evaluation with a stepped wedge trial design with the aim of further improving retention and virological suppression across both differentiated and other models of care in Zambia.
Aim 3 – Evaluate the costs and cost-effectiveness of the patient-centered care intervention. This work will be performed in close collaboration with the Zambian Ministry of Health, and we believe that successful demonstration of the effectiveness and cost-effectiveness of these critical low-cost interventions will allow for rapid and sustainable scale-up and substantial public health impact.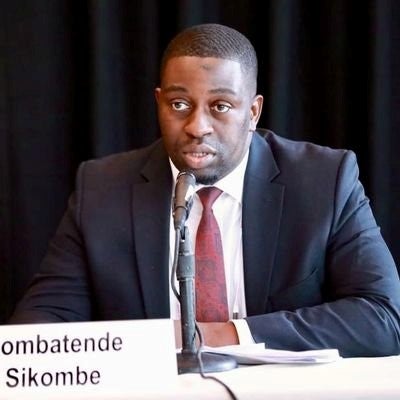 ---
Resources
Publications