Innovation in HIV Prevention
Health systems approaches to more effective and sustainable HIV prevention
The world is not on track to meet the HIV prevention targets needed to end the epidemic by 2030. In 2019, 1.7 million people became newly infected with HIV, 1.2 million more than the UNAIDS goal of under 500,000 new infections in 2020. Urgent improvements in the effectiveness and sustainability of HIV prevention programs are needed to control the epidemic.
---
The Program
The Blantyre Prevention Strategy
In May 2020, the Center for Innovation in Global Health received a $19.8 million grant from the Bill & Melinda Gates Foundation to partner with the Government of Malawi and develop an innovative health systems approach to HIV prevention in the southern district of Blantyre that could be scaled nationally and regionally.
The strategy aims to develop a replicable model for effective HIV prevention focused on defining, optimizing and embedding core systems capabilities needed to successfully end the epidemic and strengthen health security.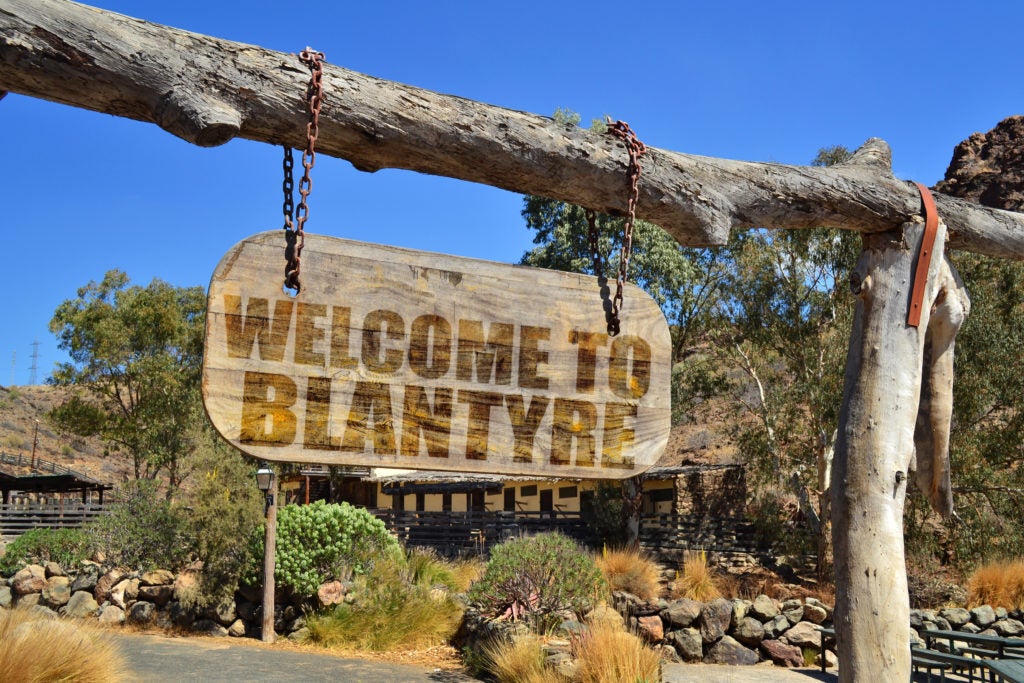 HIV in Malawi
In 2019, Malawi achieved 93-80-92 of the UNAIDS 2030 95-95-95 targets
33,000 new HIV infections were recorded in 2019
HIV prevalence is greatest in the southern district of Blantyre with 15.5% of Blantyre's population infected
Co-developed innovations ranging from data systems to civil society support will raise the performance of HIV prevention along the HIV prevention cascade, from targeting high-risk populations, generating demand for services, optimizing service delivery and creating an environment for sustained adherence to prevention interventions. Attention to strengthening local governance will enable city and district leadership to more effectively coordinate an efficient and sustainable HIV prevention response.
The Government of Malawi has chosen Blantyre as an initial district for implementation due to its high HIV prevalence and incidence rate and structural risk environment. The program will work in close alignment with existing partners such as PEPFAR, Global Fund, UNAIDS Fast Track Cities and others in order to complement and strengthen existing investments and ensure sustained performance.
Program Collaborators