What We Do
The Center for Innovation in Global Health innovates in research, programs, and policy to bring lasting solutions to global health challenges
---
Innovation in Research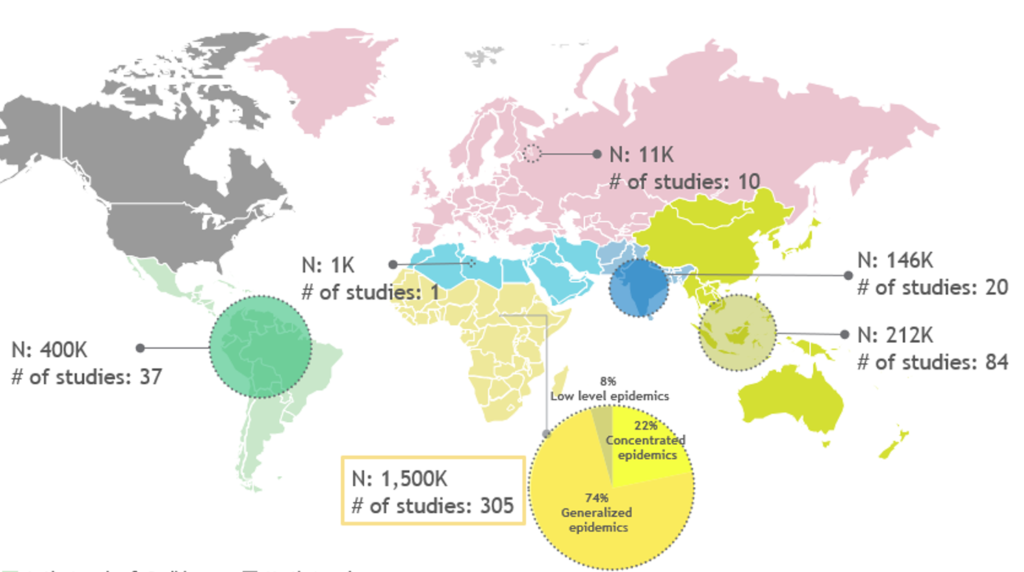 We hypothesize that a person-centered approach to care provision is expected to lead to a more responsiveness healthcare system with better outcomes.
In order to achieve scale, models of chronic care delivery in global health have often been one-size fits all. Our research suggests innovative new models are beginning to show promise.
Our research enables national, regional and global policy makers to increase their understanding of HIV treatment and prevention programs, prioritize interventions, and improve decision-making for a strengthened HIV response.
---
Innovation in Programs
In 2020 we partnered with the Government of Malawi and the Bill & Melinda Gates Foundation to launch the Blantyre Prevention Strategy, a $20 million strategy for strengthening local health systems, focused initially on the prevention of HIV and strengthening health security.
CIGH leadership was involved in early innovations to scale effective HIV care through developing the differentiated service delivery approach. Differentiated Service Delivery for HIV is now considered the standard of care globally.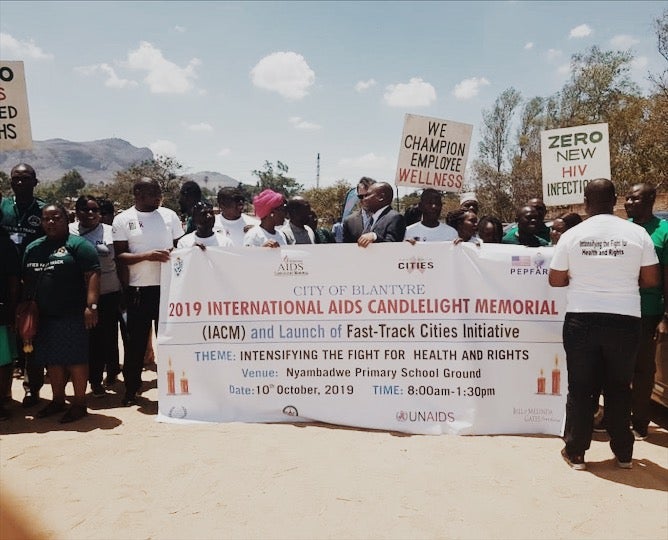 ---
Innovation in Policy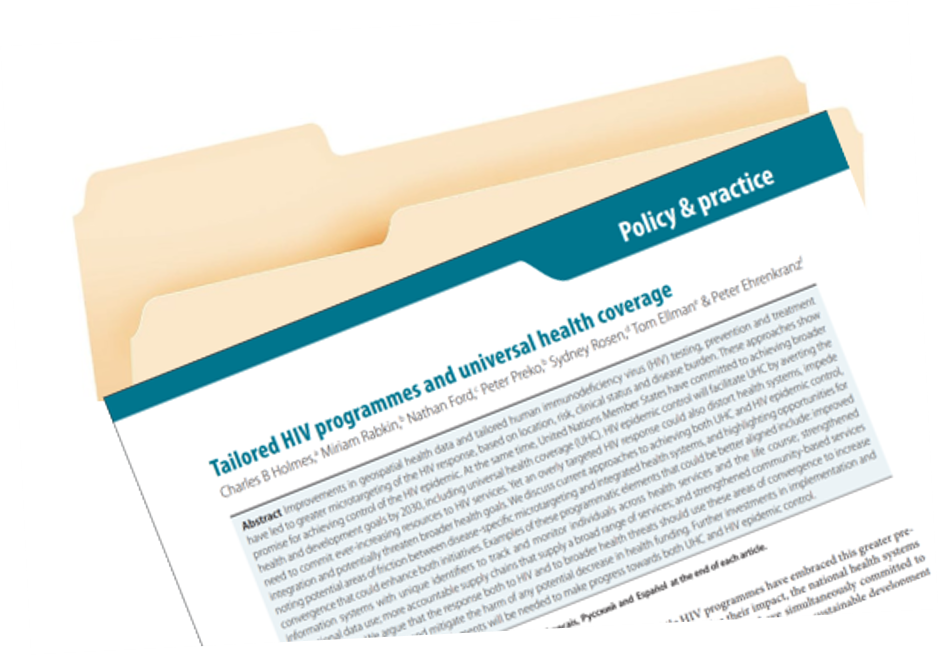 We are on the forefront of innovative thinking on the synergies between single-disease programs like HIV and broad health system approaches like universal health care and pandemic preparedness.
With 5 million lives lost annually to poor quality care in low and middle income countries, governments and global partners such as WHO have prioritized improvement. We help lead this work.
The U.S. has a proud history of leadership in global health, yet we cannot this support for granted. We partner with think tanks and advocacy organizations to bring fresh and field-tested ideas to the policymaking sphere.